INTELLIGENT BAR CONSULTING AND BAR MANAGEMENT SOLUTIONS
The Bar Experts are a global next-generation consulting and management group with a mission to influence, educate and stimulate the hospitality industry with award winning services, tools, guides and techniques. 
The group is led by accomplished businessman and consulting expert Ryan Dahlstrom, who has over 30 years of experience designing, developing, managing and consulting Hospitality Properties and bar owners across the globe.
WHY YOU SHOULD CHOOSE OUR AWARD WINNING AND CERTIFIED
We understand that your brand and your needs are as unique as you are. That is why we develop and customize, actionable result driven techniques and solutions allowing you to exceed the levels of success that you expect and deserve.
HERE ARE A FEW OF OUR MOST REQUESTED SPECIALTIES AND SERVICES
TEAM DEVELOPMENT & MANAGEMENT
How your team engages with and treats your customers will have a huge impact on the future of your business. Developing and managing an effective team cis be one of the most crucial aspects of success.
Our "Show Me The Numbers" mentality is the foundation for your success in the bar business. We calculate your cost per ounce, portion cost, cost percentage, cost distribution, and gross profit margins, per bottle as well as per drink. Because The Numbers Don't Lie.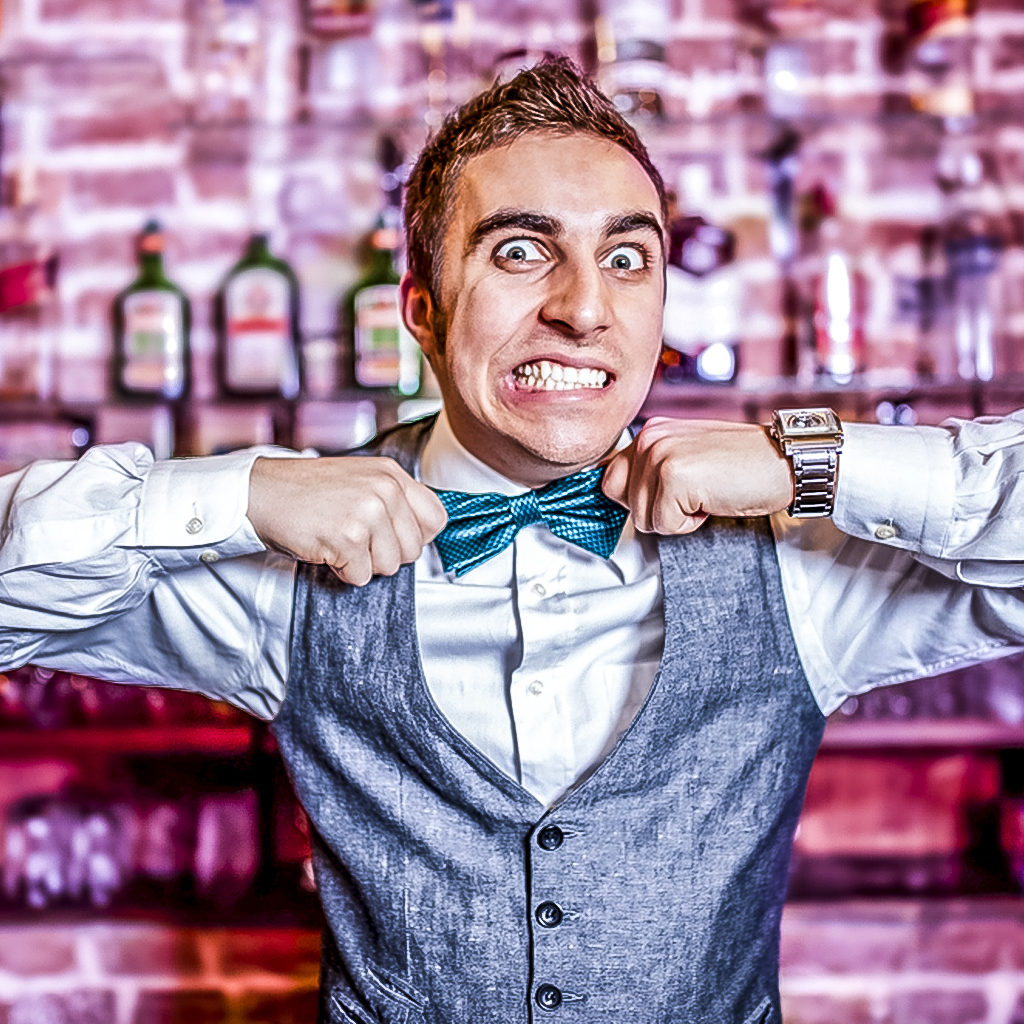 10 - 20 Point Bar Operations Audit
We'll provide you with the most comprehensive operational analysis in the hospitality industry. We examine your overall operations, bartender performance, health department compliance, sequence of service, cash handling  and standard operating procedures. We also analyze your liquor bottle placement, communication pipeline as well as service well operations.
AWARD WINNING TRAINING MANUALS
Never Assume Your Staff Knows What You Expect From Them. Our editable Award Winning Training Manuals are perfect for that owner, operator or manager that just needs a little help keeping their staff up to date on your operating procedures. 
Operating BArs Isn't Our Job, It's Our Life!
Sometimes owning and running a Bar can drag you down and even ruin your quality of life. But that doesn't mean you have to give up, close down or sell. We offer extended Management Contracts that allow you to get your life back while still having the financial benefits of owning your own bar.
CORPORATE &
PRIVATE EVENTS
B2B Corporate, Private Events & Weddings
We generate millions of dollars a year in non-traditional revenue with venues of all designs and sizes. Our B2B team provides everything you need to sit back and reap the benefits with little to no financial risks.